IT-Translation invests its money and its efforts in start-ups, working together with all the stakeholders in innovation, research and company creation.
Are you a researcher or engineer graduating for a Ph.D. or working in R&D?
As researchers and engineers who create and develop a technology, you are best able to progress that technology towards a product and set up a business around it. Our model is intended to help you create, develop and leverage your digital technology start-up.
Do you represent a technology incubator, a technology transfer acceleration company (SATT), a research institute, a research lab or school?
Our model lets us invest in the start-ups you are supporting from their initial idea. We believe that very early investing in a digital technology project is an asset for the company, so that it can become an ambitious and innovative software publisher.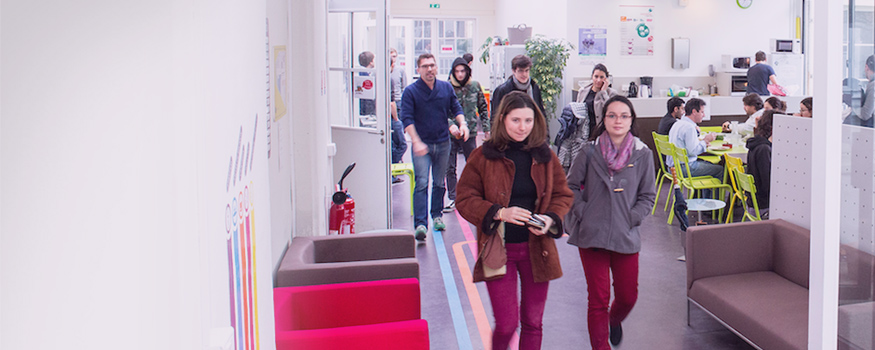 Are you an investor?
We provide seed funding right from the start of digital technology start-ups: we set up the business together and provide very early investment through the IT-Translation fund. Taking part in the subsequent A round enables you to co-invest in a viable project.